An experience of a lifetime!
There are many experiences to discover in the Mediterranean! The inhabitants of the Mediterranean are very proud of their origin and like to maintain their traditions by sharing their enthusiasm and passion with others. For centuries now, hospitality has been a major attribute in every family in the Mediterranean region. The guest is king! After this motto they are creating truly unique, amazing and creative experiences like:
Cooking classes in Tuscany - Wine tastings in Spain - Adventure & sport holidays
Sailing cruises in Turkey - Photography and painting workshops in the Provence
Wellness, yoga and wellness retreats on the Greek islands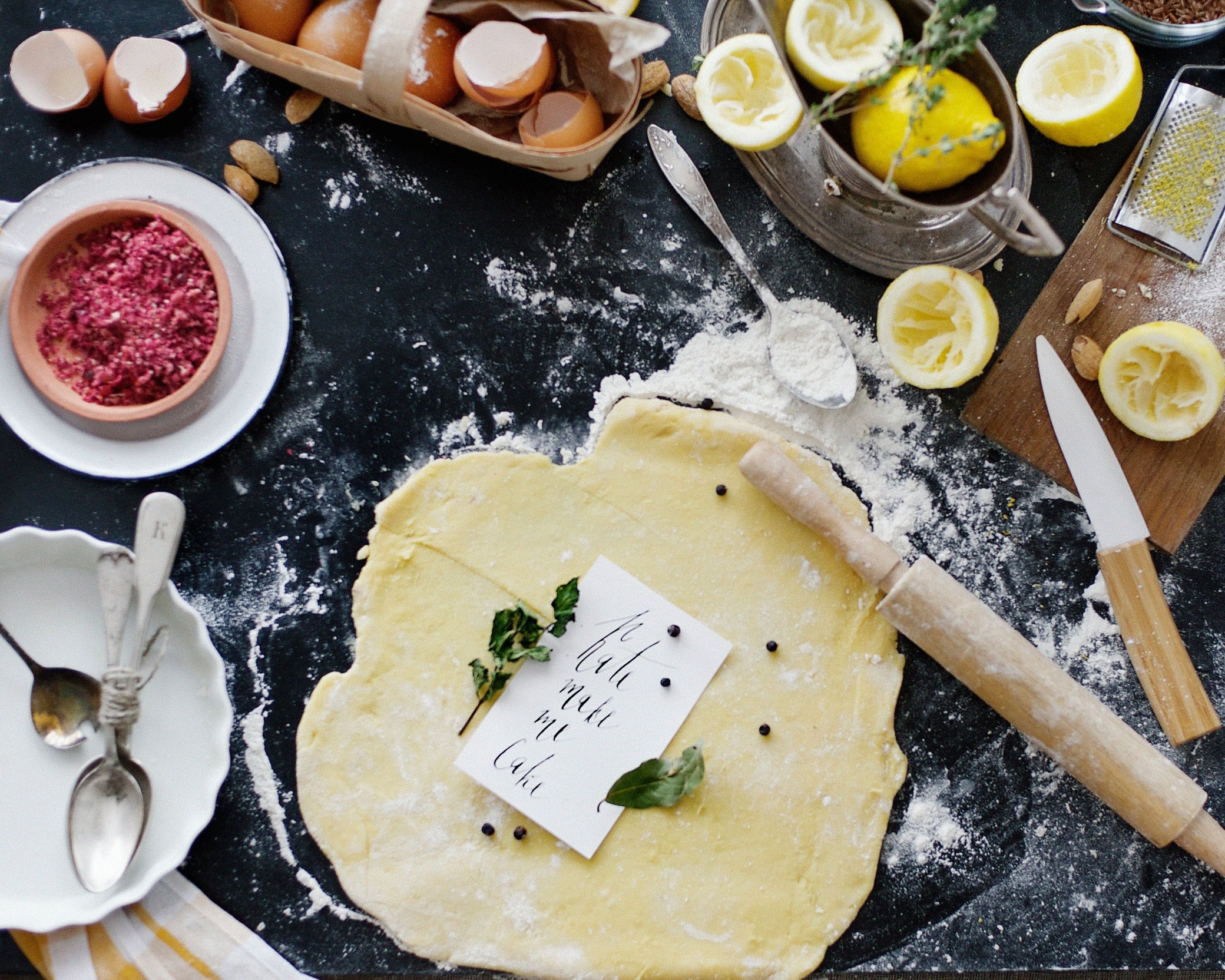 Cooking
Holidays & Classes
To get to know what a country is really about, it's not enough to only discover the culture, the landscapes and cities, but also to explore and experience the secrets of the local cuisines. Taking a cooking class can be a fantastic way to immerse yourself in the culture and savour the typical flavours to create unforgettable moments. Whether it's a glimpse of the kitchen with a 3-5 hour cooking course or as a 1-week holiday, you will discover the secrets of traditional cuisines and learn how to cook some of the typical dishes each region has to offer. Prepare delicate meals with local meat and fish, locally grown and harvested vegetables and fruits and of course the world famous Mediterranean olive oil.
Local hosts will be happy to teach and show you the secrets of their cuisine and original recipes that have been handed down for centuries.
Discover the best activities and guided tours in the Mediterranean! Enjoy some sights you might never see on your own.
Sign up for an excursion or tour and let a local show you the region. Get the inside scoop on the best places to eat and the best advice on where to avoid tourist hubs.
Sometimes, there's nothing better than completely disconnecting yourself from the everyday routine and taking time for yourself to recharge your batteries with a retreat. Retreats are perfect for those ready to take time for themselves in order to really find their inner peace. There is a huge variety of retreats, from detox to anti-aging over empowerment and self-fulfillment.
You will be encouraged to recover and rethink your lifestyle through daily workouts, workshops, cooking classes with locally grown food, healthy recipes and fresh juices, meditation and much more. Spending a lot of time in breathtaking sceneries and pure nature, hiking through olive groves and cypresses to beautiful hidden beaches and swimming in crystal clear waters, which nourish your mind, body and soul.
Is there a better way than coming together on a boat to relax in the warm mediterranean breezes? Meditate and discover views from a whole different perspective. Simply relax on deck in the sunshine, participate in yoga classes or actively participate in the sailing techniques.
Sail to hidden bays or remote islands and explore the colourful underwater world. Snorkel with giant turtles and dive in the turquoise water or hike around the stunning landscapes and visit ancient ruins. Climb the mountains, breathe the fragrance of the pine forests, let your eyes wander over the horizon and enjoy the expanse of the sea. To finish a long day full of countless impressions relax and sleep on deck outside under the starry skies.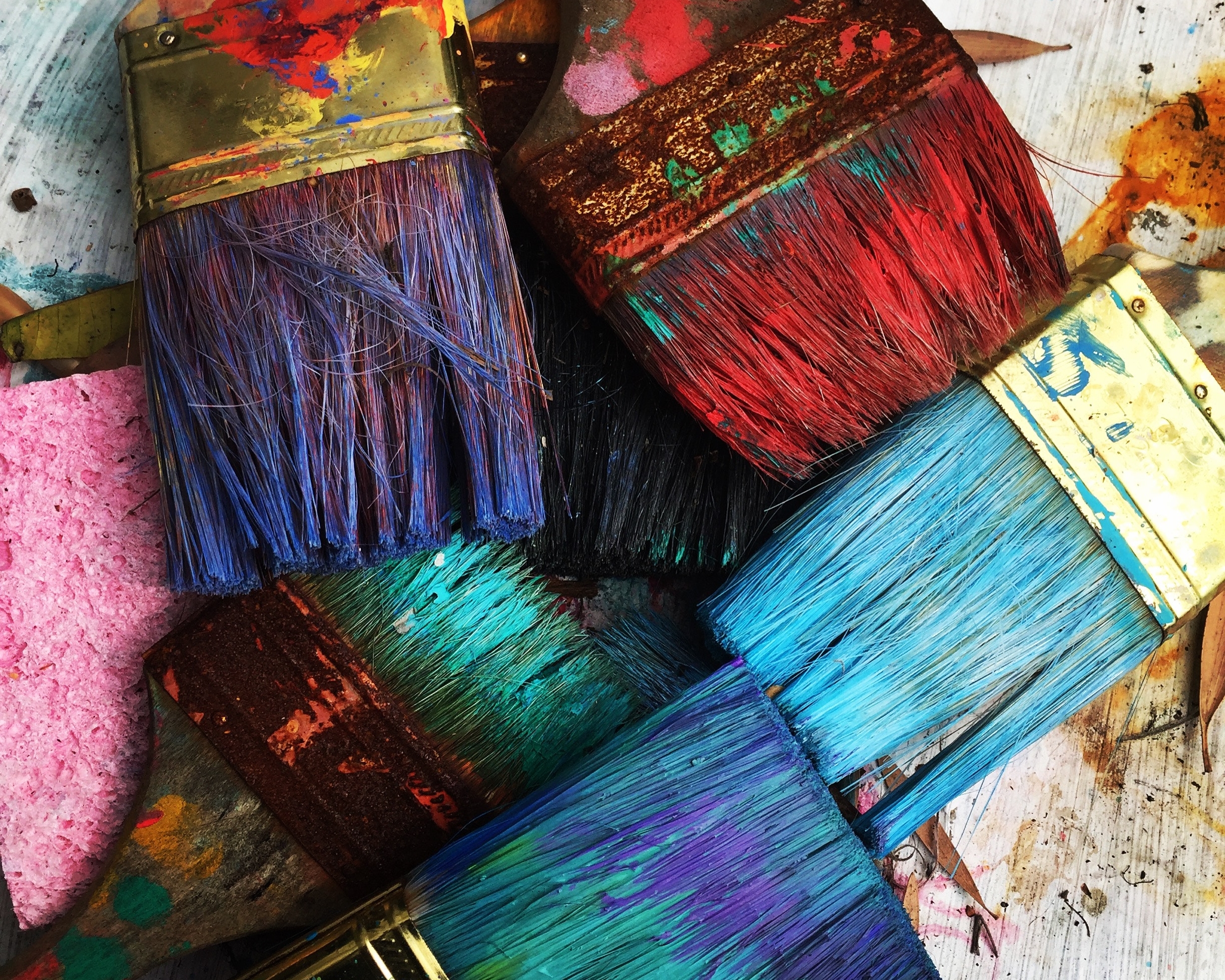 Workshops are a great way to discover and explore your new passion. Practice and intensify your existing skills while connecting with other like minded people in ideal surroundings. Have fun whilst meeting new people, exchanging ideas and creating long lasting memories are just a few good reasons to enroll in a workshop in the Mediterranean.
Explore the true life of the locals on a visit to a wine bodega or dairy farm and experience the authentic side of your holiday destination. Benefit from the passion and knowledge of the local hosts on a trip to a local market or grower, off the beaten track.
After such an extensive experience, you will surely go home with your head full of inspiration and new creativity. We are sure that once you have tried one of the experiences, you will soon be back on your next adventure in the beautiful Mediterranean!